Welcome to dsi
Your home is your safe haven, and you want to make sure that your family is looked after and taken care of when you are away and when you spend family time together.
When you arrive at work, your employees are confident in their day to day routine, knowing that you have taken the time and effort to keep their work environment a secure place to do their job. We understand how important it is to feel safe and secure. That's why at DSI Security Systems, we are a company devoted to your wellbeing and overall safety.
DSI Security owns and operates one of the most advanced ULC listed central monitoring stations in the industry. We are your Honeywell First Alert Dealer, trained by the most experienced security professionals in the industry!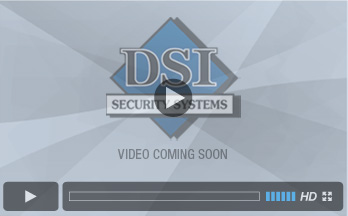 DSI Security Systems Inc. was specially selected to represent First Alert Professional and Honeywell security systems exclusively. Our Honeywell First Alert professionals are proficient in all aspects of safety and will respond to any emergency straight away. more