NO LANDLINE? NO PROBLEM!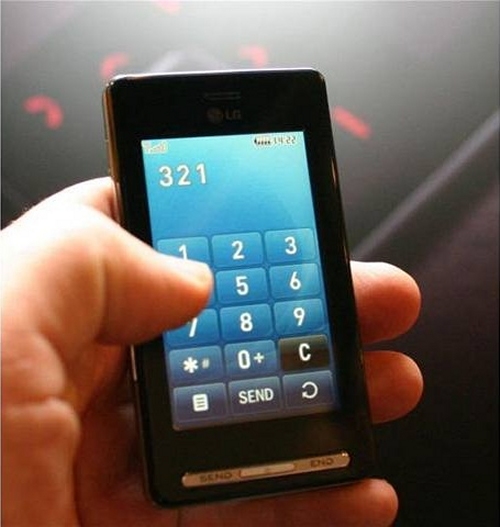 Thanks to so many changes in technology, and the use of cell phones dominating the phone-world: it's no longer necessary to have a landline JUST to set-up your alarm system! DSI can provide many options for monitoring your system without a landline, through a GSM Wireless Module or Internet Monitoring. If you want to enhance the system you already have you can add an option to protect against any possible line or phone interruptions.
This feature is becoming more and more popular as people see a fleeting use for their landlines, which can often be inundated with telemarketers and other unwanted calls. By setting your system up to your mobile device, you have the ultimate peace of mind and convenience that goes wherever you do!
Saturday, March 10, 2012
THE FUTURE IS HERE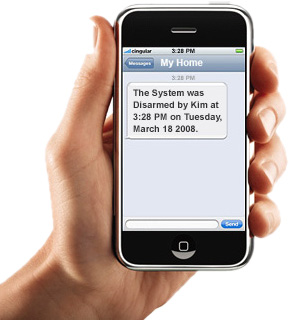 In case you haven't heard about it, WIRELESS Alarm Systems are the way of the future!
DSI Alarms is pleased to work with alarm systems using a combination of advanced, communication technologies that fully answer consumer demands. There are several options for a cost-effective, reliable wireless intruder alarm system, and other products which are easy to install, and central monitoring stations with remote diagnostic and maintenance tools.
If you forget to close your garage door, or perhaps forget to set your security system when leaving the house- you can now do it all from your mobile device or key-fob!
Imagine the peace of mind and convenience that this technology will provide home and business owners......
Tuesday, November 08, 2011