NO LANDLINE? NO PROBLEM!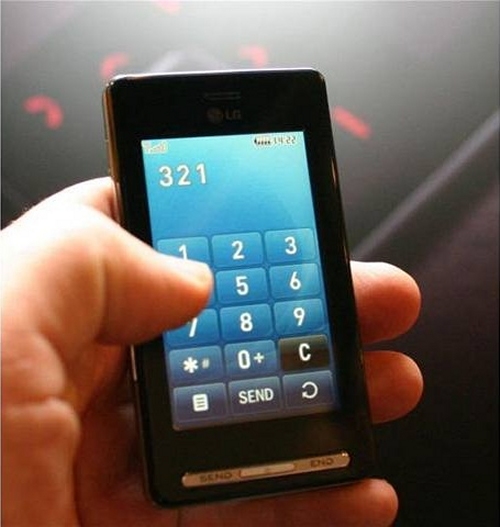 Thanks to so many changes in technology, and the use of cell phones dominating the phone-world: it's no longer necessary to have a landline JUST to set-up your alarm system! DSI can provide many options for monitoring your system without a landline, through a GSM Wireless Module or Internet Monitoring. If you want to enhance the system you already have you can add an option to protect against any possible line or phone interruptions.
This feature is becoming more and more popular as people see a fleeting use for their landlines, which can often be inundated with telemarketers and other unwanted calls. By setting your system up to your mobile device, you have the ultimate peace of mind and convenience that goes wherever you do!
Saturday, March 10, 2012