The professionals at DSI Security Systems recognize the importance of keeping your family safe and maintaining a secure environment in the workplace.
We know the security industry inside and out and have been providing security solutions to commercial and residential clients for the last 25 years.
DSI Security Systems is your trusted, professional security provider. We have the services you require for solid security solutions.
Discover the latest in home security for your family and/or business. Our ULC Listed Central Monitoring service and professional Central Monitoring Operators can protect your home and family, facilities, assets and people 24 hours a day, 365 days a year!
Personal and property security, access control, remote video monitoring and military grade security – DSI Security Systems has the security solutions you need to keep your family and business assets safe.
We are your Honeywell First Alert Dealer, which means that DSI can provide a full range of security products and services to satisfy all of your security concerns.
You will find basic home security and monitoring services, complex access control systems with video recognition, GPS, RFID and biometric devices. There is something to fit every budget.
As your Honeywell First Alert Dealer, we are proud to provide outstanding customer service to you. And with today's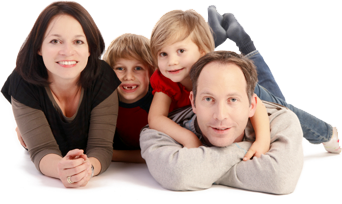 technology, DSI Security Systems can provide complete Security Solutions for your home or business.
When your First Alert Professional Security System detects an event, it automatically transmits a message to your central monitoring facility where highly skilled operators respond.
We call your home to verify the situation and then contact the appropriate authority. Our response time is immediately to make sure that the proper steps are taken to keep you safe.
So whether you are home or away, your home is protected 24 hours a day, every day.
Expect the best and discover the key to why DSI's clients receive the best customer service, design and expertise in the industry. We recognize the special care and attention to detail required when designing a system for your home and business. Keep crime at bay and minimize the risk of intrusion, burglary, and fire with the professionals at DSI Security.